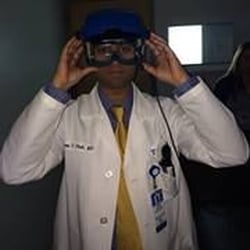 Ameer
Amazing apartment. The staff is incredibly friendly. The maintenance staff is incredible. They respond same day and help you with any tasks, whether it is installing shelves or fixing appliances. The apartments are modern and beautiful, and spacious. Very unique for luxury city living.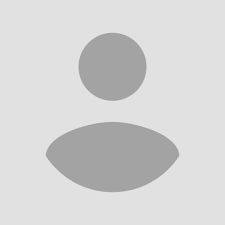 Darin
After two and a half years, the Kensington still exceeds every expectation I have - amenities galore, no detail overlooked, and best of all, the most professional and courteous staff I have ever experienced.
If you're looking at another building , you're looking at the wrong place.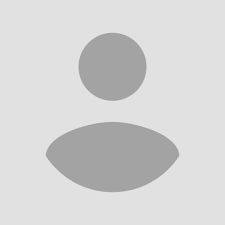 Nitsan
I lived here for 12 month now and I have nothing but praises to say. The Kensington was more than a residential building to me, but a warm welcoming home. The atmosphere is always relaxing and friendly, the staff is dedicated, the neighbors are nice and quiet. I sampled many other luxury apartments in the past, but this is on a different level. Worth every penny! +THE POOL!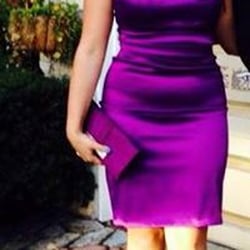 Kareema
The Kensington has met all of my expectations and beyond. I have never been so happy living in a building filled with great residents, staff and a warm environment. Definitely has a more "homier" feel than other complexes in Boston! Highly recommend for young professionals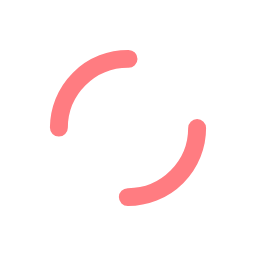 Victoria
I've been living at the Kensington for nearly 2 years and it has been my favorite home in Boston - I have lived in the city for over 10 years.



The proximity to all transportation and major city activities has been incredibly enriching. As someone who has a reverse commute out of the city, the walk to South Station has made life very easy.



Within the building, the staff are superbly professionally and always upbeat. Their attitudes and smiles create a positive environment to live in every day.



Lastly, the amenities cannot be beat. The fantastic gym and rooftop pool and patio make life in the the heart fantastic.



Plus, as an avid runner, popping out the door for a run along the Charles River and Boston Common is something I do not take for granted!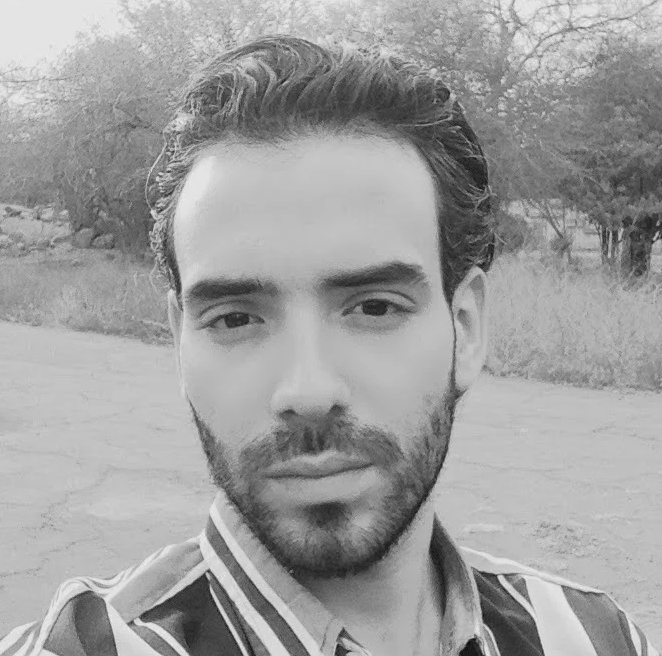 Rauul
Excellent amenities!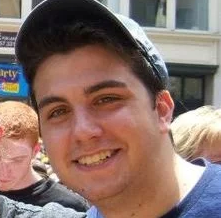 Alex
Great community and great apartment. Very modern design with all the amenities that you need. The concierge at the Kensington are the best and are always there for you.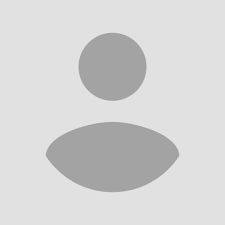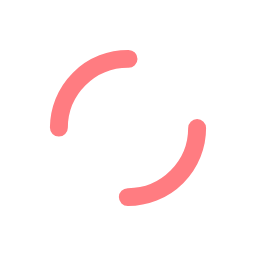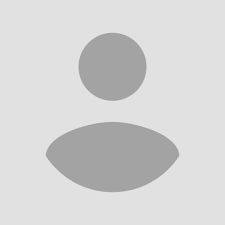 My expectations have been exceeded time and time again here at the Kensington. All areas of the apartment building are beautiful. The concierge staff are welcoming, friendly, and incredibly helpful! They really make the Kensington experience that much better! My apartment is beautiful and quiet. The common space is well kept and my fellow neighbors have been warm and welcoming. Lastly, The few issues we did have upon move in we're prompletly addressed and fix by a friendly and knowledgeable maintenance team! Great experience so far.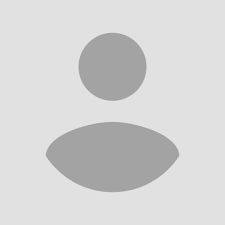 Friendly and helpful staff in a clean, safe building with pleasant common areas and convenient to Boston Financial district, shopping, dining and transportation. Leasing office, from my desk and maintenance staff are all friendly, helpful and consistently go above and beyond to fulfill residents requests.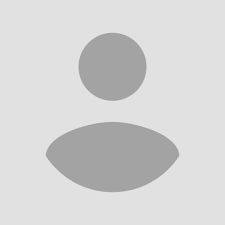 Clean. Friendly atmosphere. Staff incredibly helpful. Living here is like staying at a 4 star hotel. From the concierge to the manager, everyone is dedicated to ensuring that residents are happy. It is no surprise that availability is rare. The secret is out.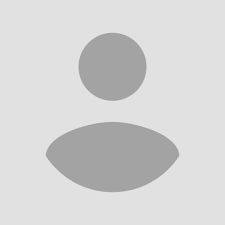 I really love living at the Kensington! The building is really nice, staff is really helpful and profesional. The only disappointing rhing is the surounding of the building. There are a lot of homeless and sometimes I feel unsafe when walking in.