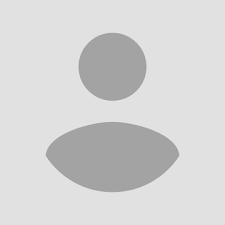 Darin
After two and a half years, the Kensington still exceeds every expectation I have - amenities galore, no detail overlooked, and best of all, the most professional and courteous staff I have ever experienced.
If you're looking at another building , you're looking at the wrong place.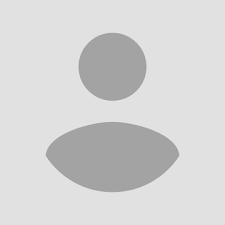 Nitsan
I lived here for 12 month now and I have nothing but praises to say. The Kensington was more than a residential building to me, but a warm welcoming home. The atmosphere is always relaxing and friendly, the staff is dedicated, the neighbors are nice and quiet. I sampled many other luxury apartments in the past, but this is on a different level. Worth every penny! +THE POOL!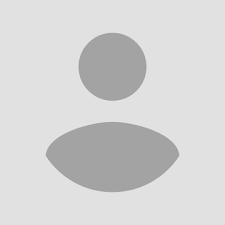 Tan
The Kensington has been my home for nearly 2 years now. Having lived all around the world in some of the biggest cities and likewise biggest residential building names, I have never had an experience as amazing as that in the Kensington. A mixture of the perfect location in Downtown Boston, amazing and interesting fellow residents, tastefully curated weekly events, and a staff that puts their best foot forward always make this building feel not like a house, but a home to me. Alma Tambone and Drew Boujoulian are two members of the Kensington team that have done everything to make my residency a breeze, whether it's helping me with small fixes around the apartment all the way to proactively connecting me with like minded folks in the building. If you haven't checked out the Kensington as a place to live then you haven't really looked for apartments in Boston!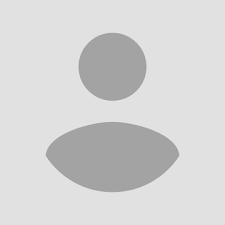 Bob
Can an apartment building really feel like a home ..... well yes it can. Two years ago I looked at many buildings that could offer me a creative and interesting environment; one that had great outside amenities, a culturally mix of fun people, and a management group that really cared for their tenants. It is all here at the Kensington. The outside pool and bbq area is a social beacon for all residents. Fellow tenants, management and the concierges are now my friends. And the ever changing street life outside the door brings an energy to the surrounding area that keeps you alive and thinking about this wonderful city called Boston. Come one, come all, you will be thrilled you did, and be part of the Kensington family!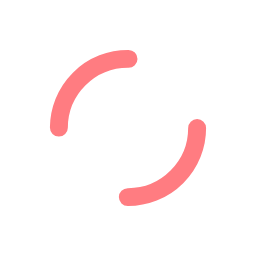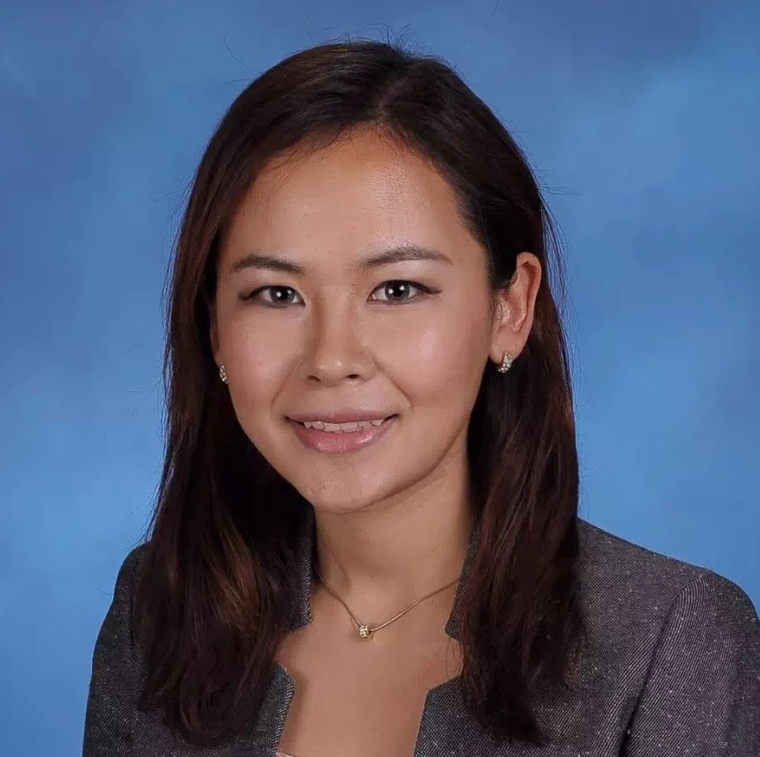 Abbey
Wonderful experience here. I use the meeting rooms and the gym a lot. The gym is conveniently located within the building (imagine those snow days U don't need to head outside for a workout) and is pretty functional compare to large commercial gyms. It basically has everything I need and it's always so clean. The staff at Kensington are absolutely very helpful and welcoming.

The location is also a highlight - a lot of bars, restaurants, cafes and bakeries within a block or two. I would highly recommend this place.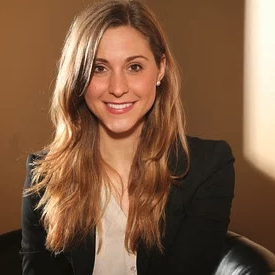 Victoria
I've been living at the Kensington for nearly 2 years and it has been my favorite home in Boston - I have lived in the city for over 10 years.



The proximity to all transportation and major city activities has been incredibly enriching. As someone who has a reverse commute out of the city, the walk to South Station has made life very easy.



Within the building, the staff are superbly professionally and always upbeat. Their attitudes and smiles create a positive environment to live in every day.



Lastly, the amenities cannot be beat. The fantastic gym and rooftop pool and patio make life in the the heart fantastic.



Plus, as an avid runner, popping out the door for a run along the Charles River and Boston Common is something I do not take for granted!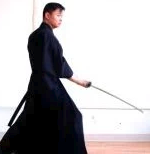 Charles
The staff, especially the older crew- Charmaine, Monica, Oliver, Jason etc, are a very experienced and proactive bunch. I also enjoy interacting with them personally. Drew is a cool guy too. Current manager Dan is friendly, and very capable. I also like the concierge and the maintenance crew. Jermaine, Mike, great dudes, professional.



In the beginning this is mostly a professional, business owner/entrepreneurial, and sometimes a trophy-wife, mature kind of neighborhood- Quiet, but intellectually vibrant interactions. I've made many valuable friends living here.



However, the place as of 2017 isn't quite how it was before, for one main reason.



There's a lot of trust fund kids living in the building. Many from SE Asia and the Middle East, old money. These douchebags make noise, vandalize common area and other people's vehicles, leave trash in public, throw weights and break things in the gym, let their dogs defecate in the hallway, elevator, do drugs, invite unwanted strangers into the common areas and harass other residents, etc.



There is a reason why downtown real estate isn't getting any cheaper. People born with money who's never worked a day in their lives are moving here, buying stuff up, and ruining Boston's culture.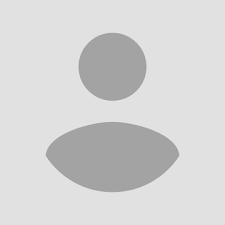 Lindsay
My fiancé and I moved to the Kensington this past August. While we loved our place in Back Bay, it was time to move on after 5 years. We probably visited every dog friendly building in the area and left each building feeling frustrated, as we just weren't finding what we were looking for. Then came our visit to the Kensington. We met with Alma and Josh for the apartment tour and they were so friendly and helpful…let's just say the rest is history.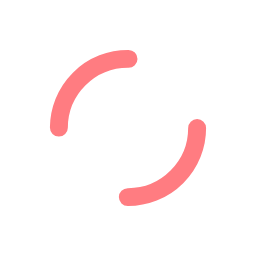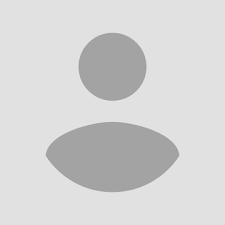 My expectations have been exceeded time and time again here at the Kensington. All areas of the apartment building are beautiful. The concierge staff are welcoming, friendly, and incredibly helpful! They really make the Kensington experience that much better! My apartment is beautiful and quiet. The common space is well kept and my fellow neighbors have been warm and welcoming. Lastly, The few issues we did have upon move in we're prompletly addressed and fix by a friendly and knowledgeable maintenance team! Great experience so far.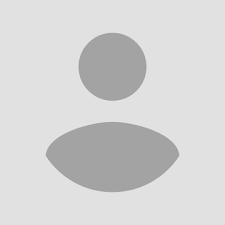 Friendly and helpful staff in a clean, safe building with pleasant common areas and convenient to Boston Financial district, shopping, dining and transportation. Leasing office, from my desk and maintenance staff are all friendly, helpful and consistently go above and beyond to fulfill residents requests.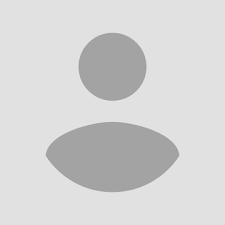 I really love living at the Kensington! The building is really nice, staff is really helpful and profesional. The only disappointing rhing is the surounding of the building. There are a lot of homeless and sometimes I feel unsafe when walking in.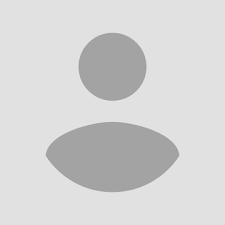 Clean. Friendly atmosphere. Staff incredibly helpful. Living here is like staying at a 4 star hotel. From the concierge to the manager, everyone is dedicated to ensuring that residents are happy. It is no surprise that availability is rare. The secret is out.